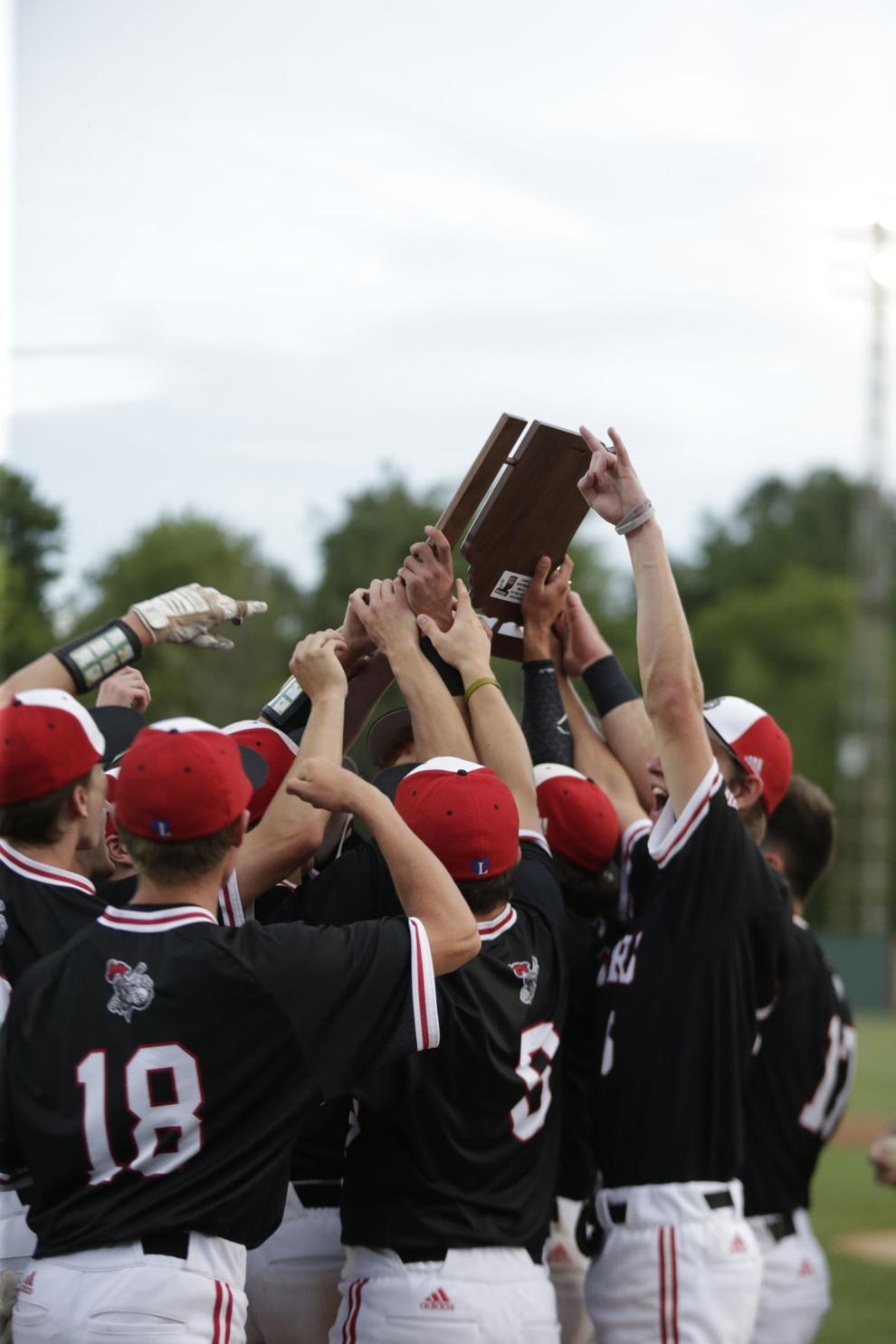 By Herald Staff
HUNTINGBURG - Southridge made it another sectional championship Monday evening.
The Raiders (23-7) took the Sectional 31 crown at League Stadium with a 1-0 win over Pocket Athletic Conference rival Washington. It was the sixth sectional championship in program history, and the third one in a row. This was also their first championship since ascending to Class 3A, and got to the championship after a 10-0 win against Pike Central earlier in the day in the semifinals.
Southridge and Washington were deadlocked until the senior magic the Raiders have clicked once again. Camden Gasser drove in Konner Thyen in the top of the fifth inning, and that would turn out to be enough for right hander Ethan Bell.
Bell went the distance in a complete game shutout while striking out six and walking none. He surrenderred just two base knocks on the evening.
The Raiders will now go for their third consecutive regional championship on Saturday at home. They will try to avenge a 6-5 loss to Silver Creek from May 8.
A win against the Dragons would put them in the Regional 8 Championship against Batesville, whom they did not play in the regular season, or Evansville Memorial, whom they topped, 10-4, on April 21.