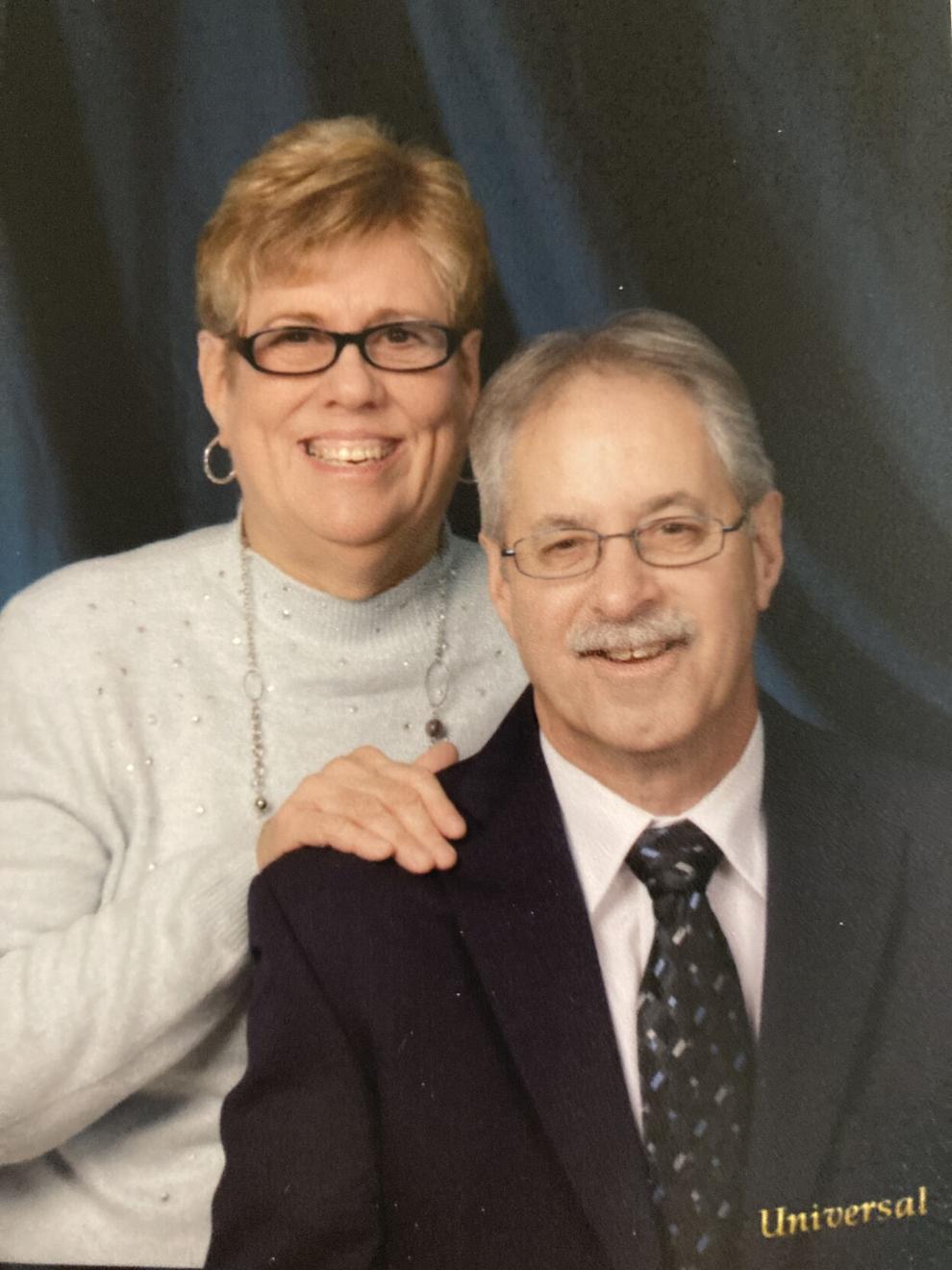 David and Connie Wahl of Jasper are celebrating their 50th wedding anniversary.
David Wahl and Connie Taylor were married June 26, 1971 at St. Joseph Catholic Church in Dale. Alfred Baltz OSB officiated the ceremony.
Their attendants were Cheryl (Taylor) Colber , Doris (Wahl) Klem , Cynthia (Taylor) Shafford, with Nancy(Wahl) Whitson as flower girl, Donald Wahl, Claude Taylor, Steve Ranger, with Wayne Carter as ring bearer.
The Wahls will celebrate with a 4:30 Mass on June 26 at St. Mary's Catholic Church in Ireland. Lunch with the immediate family will be held at 1 p.m. at the Schnitzelbank Restaurant in Jasper followed by cake at the couple's home.
The Wahls are the proud parents of David (Brenda) Wahl Jr. of Fishers, Eric (Susan) Wahl of Louisville, Ky, Adam (Betha Rush) Wahl of Fishers. They have six grandchildren; Ethan, Nolan, Andrew, Reagan, Kennedy, and Brinley Wahl.
David is a retired employee of Doncasters, Inc. in Paris, IL and Connie is a retired employee of New Palestine High School.