Tre Lee Carnahan, age 21, of Jasper, Indiana, passed away Saturday, November 21, 2020.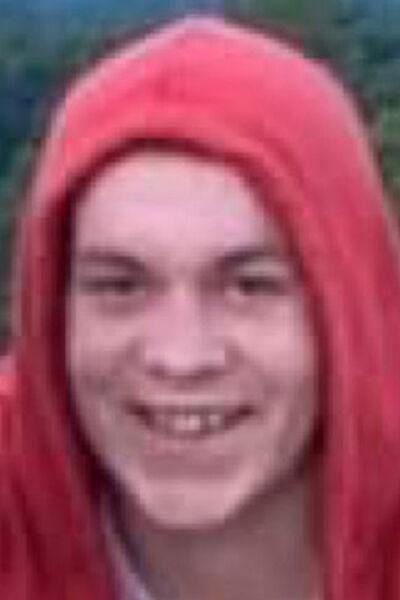 He was born September 9, 1999, in Jasper, to Bobby Carnahan and Katherine (Fehribach) Volz. Tre attended Southridge High School. He was a fan of the Louisiana Saints, enjoyed being with family and friends and loved to drive around listening to music. He was preceded in death by his step-brother, Michael Jacob Volz and an uncle, Kurt Fehribach.
He is survived by his mother, Kathy Volz of Jasper; his father, Bobby Carnahan of Evansville; siblings, Terreall, Michael, Israel, Emma, Kelee and Kaleb all of Jasper; step-sisters, Jasmine and Jessica of Huntingburg; grandparents, Bob Carnahan, Sr., Eric (Shelley) Fehribach, Carolyn Fehribach, Debra Kluesner; cousins, aunts and uncles.
Graveside services for Tre Carnahan will be held at 1:00 p.m., E.S.T., Friday, November 27th, 2020, at Fairmount Cemetery in Huntingburg.
Friends may call for visitation at the Nass & Son Funeral Home from 12:00 noon – 1:00 p.m., on Friday, the day of the service. Covid safety recommendations apply. Memorial contributions may be made to aid the family with funeral expenses. Condolences may be shared online at www.nassandson.com.