Norma Jean Land, 91, of French Lick, Indiana entered into eternal rest on June 29th, 2021 at St. Charles Health Campus, Jasper, Indiana.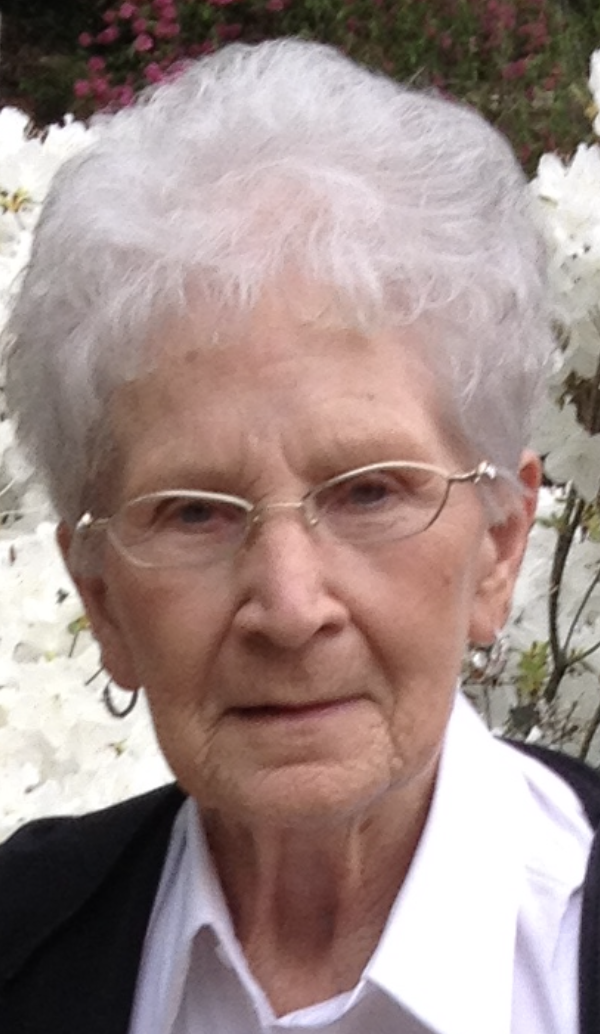 She was born in Orange County, Indiana on February 20th, 1930 to Thurman and Blanche (Combs) Beatty.
Jean married Edgar "Jr." E. Land on May 6th, 1948 and he preceded her in death August 5th, 1983.
She was also preceded in death by her Parents; (1) Daughter – Chiquita "Chee Chee" Smith; (2) Sisters – Bertha Taylor and Linda Griffen; and (1) Brother – Jackie Beatty.
Jean was a member of Victory Baptist Church.
She is survived by: (1) Son Eddie Land (Karen) Dubois, Indiana; (1) Brother James Beatty West Baden Springs, Indiana; (2) Grandchildren Lisa Smith (Brad) Huntingburg, Indiana, Stacey Phillips Jasper, Indiana; (6) Great-Grandchildren.
A Funeral Ceremony will be on Saturday, July 3rd, 2021 at 10:00 a.m. at Brosmer-Kemple Funeral Home with burial to follow at Mount Lebanon Cemetery.
Visitation for friends will be Friday, July 2nd, 2021 from 6:00-8:00 p.m. and on Saturday, July 3rd, 2021 from 9:00 a.m. until the time of service at the funeral home.
Arrangements are in the care of Brosmer-Kemple Funeral Home in French Lick, Indiana 47432.