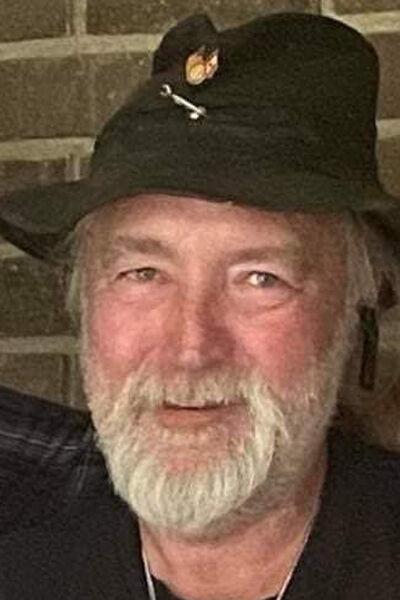 Micky Lee Sturgeon, age 59 of Dale IN, passed away on 6/15/2021.
Mickey was born in Dubois Co to Robert and Nancy Sturgeon. He is survived by his father and preceded in death by his mother.
Surviving are his wife, Rebecca Sturgeon, Dale; sons Alex and Timmy; daughter Brittany Leese (Richard); stepdaughters Tiffani Pitts, Cassie Evans, Felecia Evans; brother, Jeff Sturgeon (Debbie); sisters, Tammy Castillo (Jason), Peggy Merriman (Matthew); adopted son, Erik; 11 grandchildren and 1 great grandchild.
A Memorial Service will be held at Dale Presbyterian Church 4:00 CT on Monday, June 28 with visitation at 3:00 CT.