L. Hobart Weber, age 93, passed away June 9, 2021 in St. Louis, MO.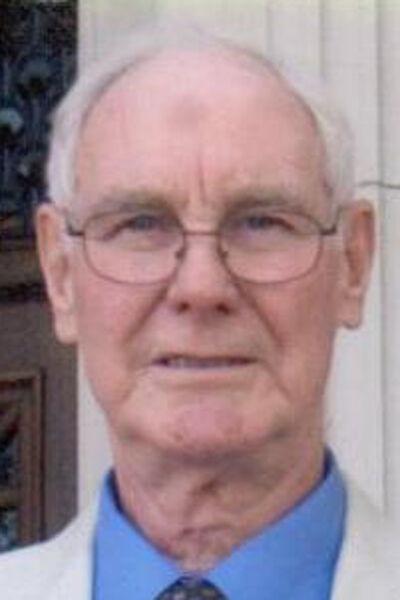 He was born December 3, 1927 to Charles H. and Emma (Harder) Weber in Boone Township.
He graduate from Alfordsville High School in Alfordsville, IN. Hobart was in the US Army during WWII and served in Trieste, Italy. Upon discharge he made St. Louis, MO his home. He was a Boilmaker and a Specialist in Machinist trade.
He married Virginia Blandina on Feb. 3 1951. She preceded him in death March 4, 2018.
Hobart is survived by his children: David (Kathy) Weber, Janet (Daniel) Duncan, Thomas (Mary) Weber, and Jennifer (Scott) Negwer; 12 Grandchildren and 22 Great Grandchildren. Sister Laura Louise Cochran.
Also preceding him in death are brothers: Amos, Paul, Glen, and John Weber, sisters Margaret Vogel and Carolyn Vogel-Braunecker.
Services: St. Ferdinand Catholic Church 1765 Charbonier Rd, Florissant, MO 63031.
Interment to follow at Jefferson Barracks National Cemetery with full military honors.