Kelly Underhill, 44, of French Lick, Indiana entered into eternal rest on July 17th, 2021.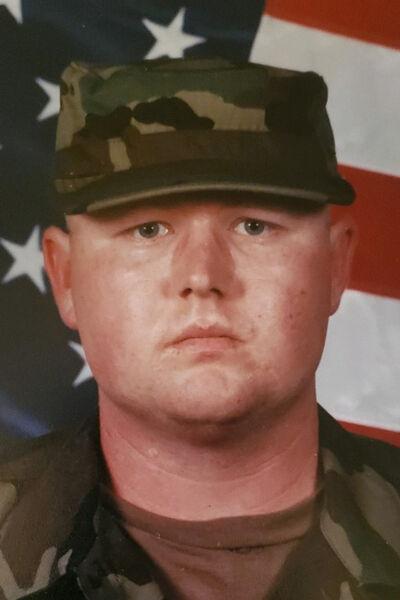 He was born in Salem, Indiana on July 5th, 1977 to Kenny Ray and Carolyn (Purkhiser) Underhill.
Kelly was preceded in death by his Father; (1) Sister – Suzanne Andry; and (1) Brother – John Paul Underhill.
He was a 1996 graduate of Springs Valley High School and served in the United States Army where he was deployed to Operation Iraqi Freedom in Iraq and Afghanistan.
Kelly is survived by: Mother Carolyn Underhill French Lick, Indiana; (1) Brother Chris Underhill Seymour, Indiana; Sister-in-Law Amy Underhill Freetown, Indiana. Uncles, Aunts, Cousins, Nieces and Nephews also survive.
A Funeral Ceremony will be conducted by Pastor Nate Daniels on Monday, July 19th, 2021 at 1:00 p.m. at
Brosmer-Kemple Funeral Home, French Lick, Indiana.
Visitation for friends and family will be Monday, July 19th, 2021 from 10:00 until the time of service at the funeral home.
Arrangements are in the care of Brosmer-Kemple Funeral Homes, 9640 W. State Road 56, French Lick, Indiana 47432.