James S. Hall, 85, of French Lick, Indiana, entered into eternal rest on May 11th, 2021 at his residence.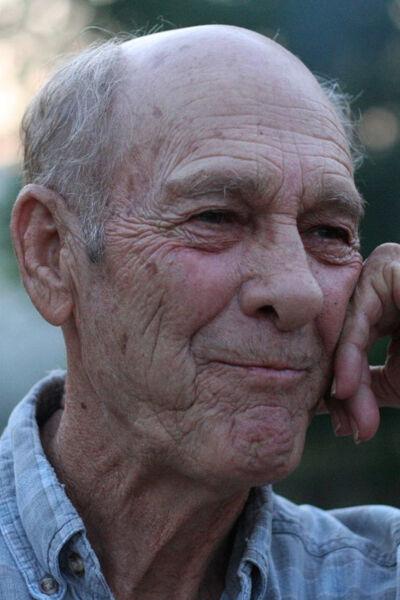 He was born in Dubois County, Indiana on November 20th, 1935 to Sidney E. and Grace (Qualkenbush) Hall.
Jim married his high school sweetheart, Sue Kellams on June 4th, 1954 and she survives.
He was preceded in death by his Parents; (4) Brothers, (3) Sisters, and daughter-in-law Dani Hall.
Jim is survived by: Wife Sue Hall French Lick, Indiana; (1) Son Jim Hall (Madalynne) French Lick, Indiana; (3) Daughters Cindy Hall Cedar Lake, Michigan, Jayme Rouse (Gary) Wingate, North Carolina, Sheri Tydings Hagerstown, Maryland; (4) Grandchildren; (3) Great-Grandchildren
A Celebration of Life Service will be held at 3:00 p.m. on Saturday, May 15th, 2021 at Brosmer-Kemple Funeral Home.
Friends may call from 4:00 – 7:00 p.m. on Friday, May 14th, 2021 and again Saturday from 2:00 p.m. until the time of service at Brosmer-Kemple Funeral Home, French Lick, Indiana.
Please practice social distancing and continue to wear a mask while visiting the funeral home.
Arrangements are in the care of Brosmer-Kemple Funeral Service in French Lick, Indiana 47432.