Isabella Ann Nevaeh Christmas, 13, of Ferdinand, passed away, Tuesday, May 25th at Norton Hospital in Louisville.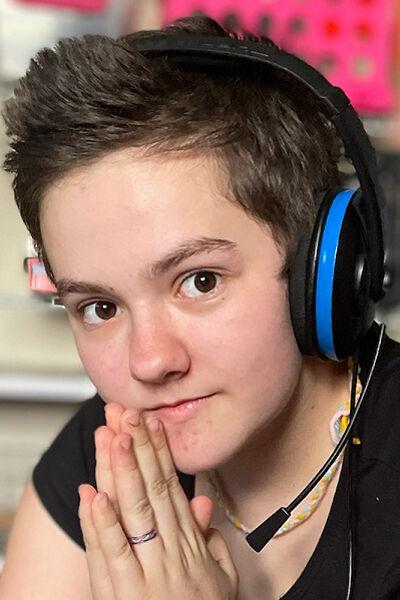 Isabella was born December 21, 2007 in Evansville to Aaron Christmas and Nellie Mullen. She was a 7th grade student at Jasper Middle School. Isabella enjoyed reading, drawing, video games and music. She loved being with family and friends.
Isabella is survived by her father, Aaron Christmas and step-mom, Johnna Nelson both of Ferdinand; her mother, Nellie McLaughlin of Gentryville; one brother, Samson Christmas of Ferdinand; four sisters, Elizabeth Christmas, Charlene Christmas and Ava Luebbehusen-Nelson all of Ferdinand and Kyra Mullen of Chrisney.
Funeral services will be at Noon, Saturday, May 29th at Becher Funeral Home in Ferdinand with burial to follow in St. Ferdinand Cemetery. Visitation will be Saturday from 10:00 AM until time of services at the funeral home. Online condolences may be shared at www.becherfuneralhome.com.