Diane M. Goodman, age 59, of Birdseye, Indiana, passed away at 6:00 p.m. on Tuesday, June 29, 2021, at home.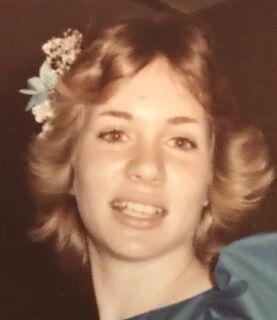 Diane was born in Medina, Ohio, on April 29, 1962, to Ernest and Marietta (Carnahan) Goodman.
She was a graduate of Crawford County High School.
She had previously worked at the Egg Plant in Dubois, Jasper Engines, Kimball Electronics, and was a bartender in Dubois.
She enjoyed going to the casino.
Surviving are her father, Ernest Goodman, Birdseye, IN, and his significant other, Mary Waters, Portersville, IN, and one sister, Donna Ralston, Bicknell.
Preceding her in death is her mother, Marietta Goodman.
Private services were held.
Condolences may be made at www.becherkluesner.com.