David L. Camp, age 85, of Velpen, Indiana, passed away on Thursday, January 14, 2021, at his residence.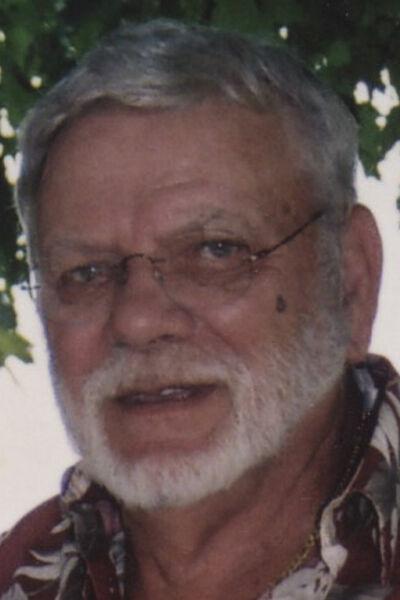 He was born April 28, 1935, in Petersburg, Indiana; and was united in marriage to Judy Lemond on May 19, 1954, in Petersburg. David worked on the railroad for 35 years, where he served as a conductor, until retirement in 1985. He volunteered at the French Lick Scenic Railway. He joined the Winslow Masonic Lodge #260 on May 4, 1968, and was also a member of the Hadi Shrine and Scottish Rite. David was preceded in death by his mother, Mildred (Camp) Coleman; and sister, Jackie Harrison.
He is survived by his wife, Judy Camp of Velpen; two children, Tony Camp and Tracy (Eric) Evans both of Velpen; eight grandchildren, Jasmine, Jesse, Hannah, Ivy, Taylor, Chloe, Jed and Emma; and seven great-grandchildren.
Graveside services for David Camp will be held at 2:00 p.m., E.S.T., on Tuesday, January 19, 2021, at Walnut Grove Cemetery in Velpen. The Winslow Masonic Lodge #260 will take part in the graveside service. Nass & Son Funeral Home in Huntingburg has been entrusted with the arrangements. Condolences may be shared online at www.nassandson.com.