By CANDY NEAL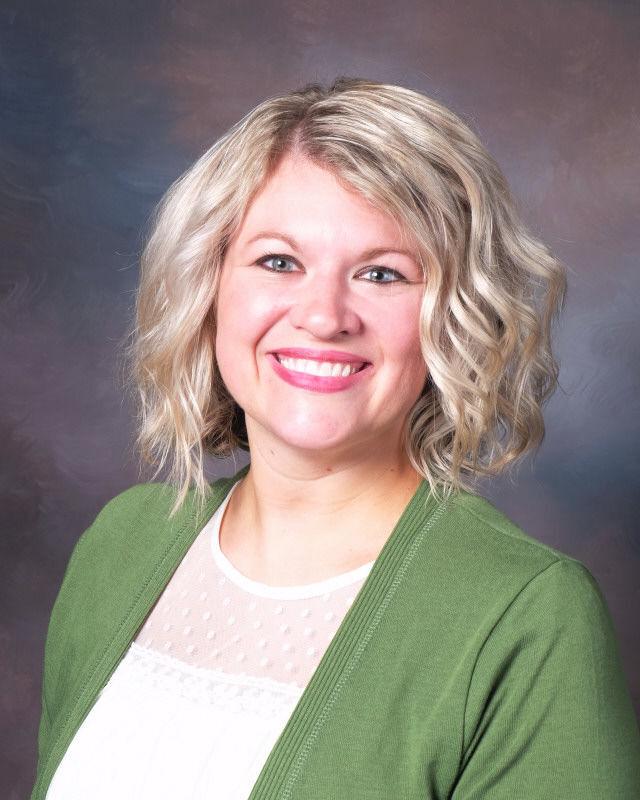 FERDINAND — Cassie (Gehlhausen) Williams will be Cedar Crest Intermediate School's principal next school year.
Southeast Dubois School Board members hired her for the position during their Thursday afternoon meeting. She will replace Mark Jahn, who will retire at the end of this school year.
Williams has past experience with the Southeast district, as she is a Forest Park High School graduate.
"My experience there made it an easy decision to go back," she said. "The administration in Southeast is doing some new things. And I wanted to be a part of that process."
Williams is a special education teacher at Jasper Middle School. She is also the founder of Community Chew (Child Hunger Ending Workshop).
Prior to that, she worked at David Turnham Educational Center in Dale as a special education teacher before becoming lead teacher/principal designee. She has also worked as a special education teacher at Princeton Community High School.
While she was at David Turnham, her mentor encouraged her to get her master's degree and pursue school leadership
"Over the years, I've found that I really like working with teachers and mentoring teachers. But I will still be very hands-on with students."
Williams has a bachelor's degree in special education from the University of Evansville and a master's degree in educational leadership from Indiana State University. She lives in Jasper with her husband, Aaron, and their four children.
The school board also:
• Accepted resignations from Autumn Langen as a teacher, Karen Schueler as instructional assistant/cafeteria worker and Michelle Sermersheim and Becky Buening as instructional assistants at Cedar Crest; Barb Kordes as instructional assistant at Forest Park; Makenna Chumbley as sixth-grade girls cheer coach; Eric Hopkins as junior varsity football coach; and Caitlynn Wessel as speech therapist.
• Hired Donna Stetter as director of technology, Lacey VanWinkle as preschool teacher at Ferdinand Elementary School, Abbie Rogier, Lisa Schroeder, Autumn Langen and Terri Bell as We are Fit staff from April 6 to May 4, Albert Sturgeon as mowing/grounds assistant at Forest Park, Kaelynn Langen as junior high cheer coach and Jarred Howard as fifth-grade girls basketball coach.