By CHRISTINE STEPHENSON
HUNTINGBURG — Southridge High School's Class of 2021 graduation ceremony will be at 7 p.m. Friday at its outdoor football field.
About 100 students are graduating, and there is no restriction on guests. People will be encouraged to sit socially distanced from others and wear a mask when they cannot.
The class' valedictorians are Taylor Denning, Corey Peters and Gabriella Werner, and the salutatorian is Shayla Reyes.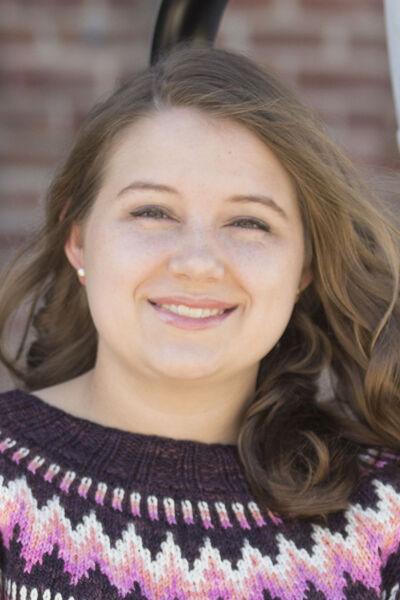 Taylor Denning
Taylor is the daughter of Jody and Amanda (Meyer) Denning of Ferdinand.
She has participated in the NASP Archery Club, German Club and Art Club.
She has received the following awards: Academic Archer, Rising Stars of Indiana, National Honors Society and Honor Roll. She is also a three-time NASP State Qualifier.
Taylor will attend Indiana State University for science education. She would also like to coach archery if the opportunity arises.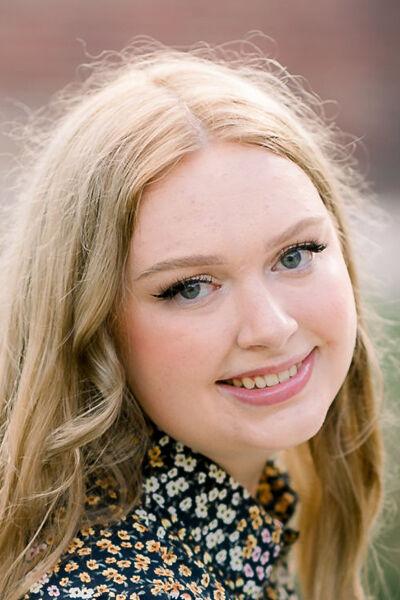 Corey Peters
Corey is the daughter of Mark Peters of Los Gatos, California, and Lisa Goodman Peters of Huntingburg.
She has participated in Spanish Club, National Honor Society, Business Professionals of America, Freshman Mentors and has been the president of the Student Council.
She is a 2021 Indiana Academic All Star, a two-time Business Professionals of America national qualifier, a 2020 Rising Star of Indiana and a County Youth Art Show contestant. She is also the recipient of the Holland National Bank scholarship, the Larry G. Dugle Memorial scholarship, the Jeanette Rauscher scholarship and the Smith-Krapf scholarship.
Corey will attend Boston University and major in journalism.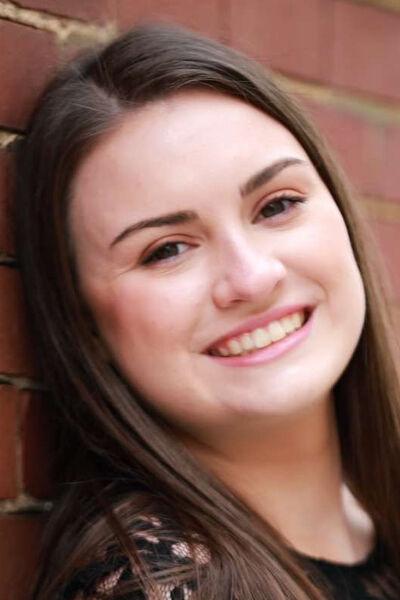 Gabriella Werner
Gabriella is the daughter of Greg and Rachael (Wilson) Werner of Huntingburg.
She participated in varsity tennis, the National Honor Society, Freshman Mentors, Business Professionals of America and was a manager of the boys tennis team.
She is a 2019 Rising Star of Indiana, a Huntingburg Optimist Club Youth of the Month, and a recipient of the Southwestern Indiana Officials Choice Award, the 2021 Tennis Academic All-Conference Award and 2018-2021 Academic Honors Awards.
Gabriella will attend Indiana University to major in biology and study pre-medicine.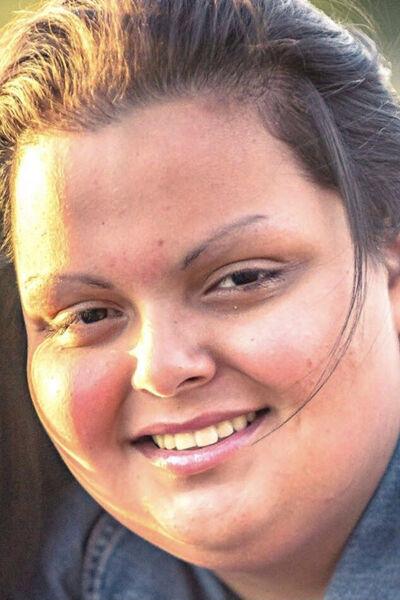 Shayla Reyes
Shayla is the daughter of Reynario Rico Reyes of Jasper and Bobby Camden Fromme of Huntingburg. She is the step-daughter of John Fromme, of Huntingburg.
She has participated in band at Southridge for seven years and the choir for six years. She has been in five marching band seasons and pep band all throughout high school. She has also been involved with Latino Advocacy, Spanish Club and Kindness Crew.
She has received the following awards: the Arion Award, the Dubois County Scholastic Excellence Award, the Academic All-Star Award and the Huntingburg Optimist Youth of the Month Award. She also received a Presidential Scholarship from Vincennes University Jasper.
Shayla will attend Vincennes University Jasper for two years and major in social work. She then plans to transfer to another university in Indiana to finish her degree. Currently, she plans to transfer to the University of Southern Indiana.