By CANDY NEAL
A Jasper native and his invention company were recognized by Mattel for a new toy line that is now available in stores.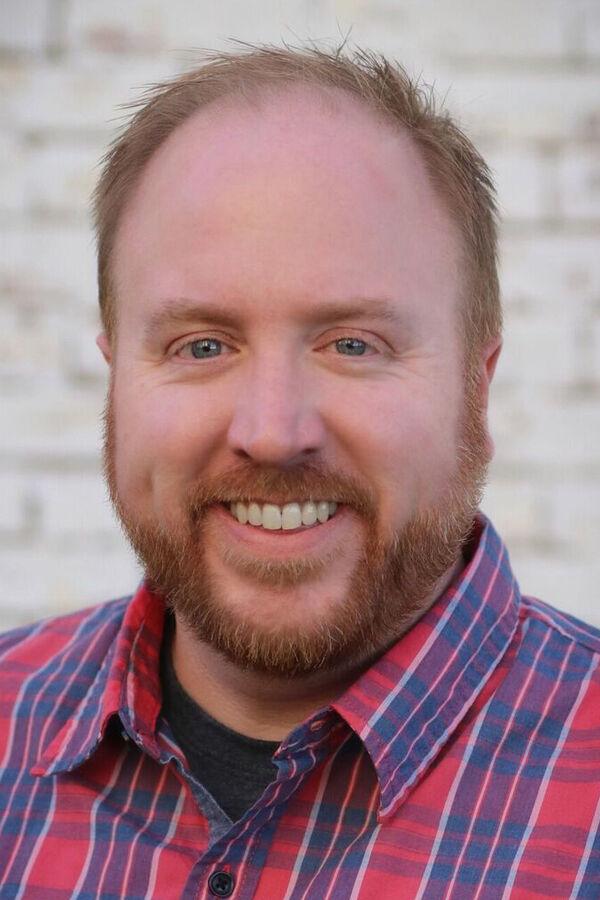 Mattel awarded the 2018 Inventor Award for Girls Toy of the Year to SG Labs, co-owned by Michael Gramelspacher, and partnering development company Bang Zoom Design of Cincinnati. The companies won for their Lil' Gleemerz toy line, which is available at most major retail stores and online.
"We were surprised that it won," Gramelspacher said, "but we were hopeful that it might. The new Lil' Gleemerz line has been a big initiative for SG Labs and Bang Zoom and has garnered a lot of attention within Mattel."
Lil' Gleemerz is a line of four different characters, with more charaters to come in the future.
"They have light-up eyes and a multi-color light-up tail," Gramelspacher said. "They make silly sounds and say funny phrases."
The toys have 100 phrases and reactions, and their tail shows light patterns. There are games children can play through them and secret features children can unlock by watching YouTube videos.
The toys are targeted to kids aged 5 to 9. "They skew a little toward girls but are designed with both boys and girls in mind," Gramelspacher said. "Our sons love them, especially now that they have found out how to make them fart."
The award was given in late September at Mattel and Fisher-Price's annual gallery tour and inventor awards ceremony in El Segundo, California. Each business unit in the company (Girls, Boys, Games, Infant etc.) presents an award for one product from the new line of toys that is especially innovative or for an inventor partner. The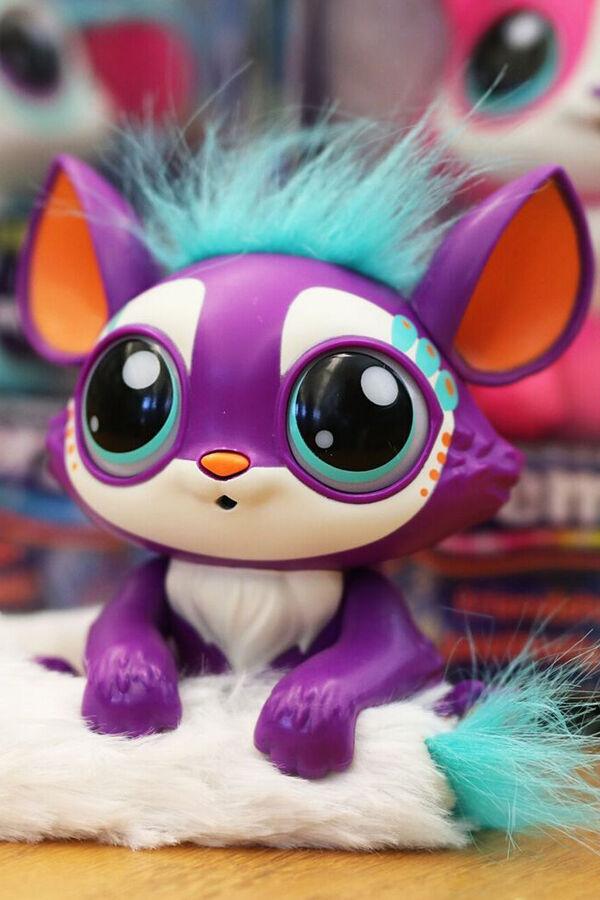 Girls team chose SG Labs' and Bang Zoom's Lil' Gleemerz line.
The award shows that Mattel is especially dedicated to Lil' Gleemerz, which is already in production, and that the toy will be a focus of the company over the coming year. Mattel generally licenses 40 to 80 new toy concepts each year out of thousands of submissions.
"We worked very closely with Mattel through the development of the product," Gramelspacher said. "From our initial pitch when we presented the prototype, until it reached the shelves, we were in regular communication with the brand team. They didn't say specifically why Lil' Gleemerz won, but during the presentation they addressed our close partnership, speed to market and innovative play features."
Gramelspacher, 39, is the son of Jerry and Gail Gramelspacher. He is a 1997 graduate of Jasper High School and 2001 graduate of Rose-Hulman Institute of Technology. He and his family — wife Addie, 9-year-old son, Henry, and 6-year-old son, Max — live in Carrollton, Illinois, which is about an hour north of St. Louis.
Gramelspacher and his college friend, Rory Sledge, created SG Labs in the summer of 2008. The company that started in Gamelspacher's home is now located in a 1,500-square-foot office suite near Alton, Illinois.
"We've upgraded and added to our equipment, including a couple 3D printers, to expand our model-making capabilities," he said. "We are also constantly growing our network of freelance artists and designers to help out when the workload gets heavy."
The company is continuously creating new concepts, working on 50 to 75 new inventions each year, Gramelspacher said. One theme that was being toyed with was using light as stimulation.
"We had been experimenting a lot with using light as an interactive way to play," Gramelspacher said. "We knew we wanted to make an interactive pet and thought a lemur-style tail would be a great fit for the string of interactive lights. Ideas tend to just percolate and get revised until the right idea coalesces in everyone's head."
The toy was pitched to Mattel in October 2017, and the toy company worked with the inventors on perfecting the design.
"The final look of the character was actually created by Mattel but our initial model does somewhat resemble the purple Lil' Gleemerz named Loomur. The concept-to-market process was very quick for Mattel, which, I think, is one of the reasons they gave us the award. From the time we pitched the prototype until Lil' Gleemerz was available on the shelf in the store was only about nine to 10 months, which is very fast in the toy world."
Along with Lil' Gleemerz, two other items created by SG Labs are in stores: Speech Breaker, which is a family game from Hasbro, and Imaginext Jurrasic Rex, a huge T-Rex and playset from Fisher-Price. The company has also helped with the development of Bang Zoom's products such as a new line, Yellies from Hasbro.
This past February at the New York Toy Fair, Bang Zoom and SG Labs were also presented with Partner of the Year Award from Hasbro in recognition of their contributions to Hasbro's upcoming product lines.
To learn more about SG Labs, visit www.sg-labs.com.